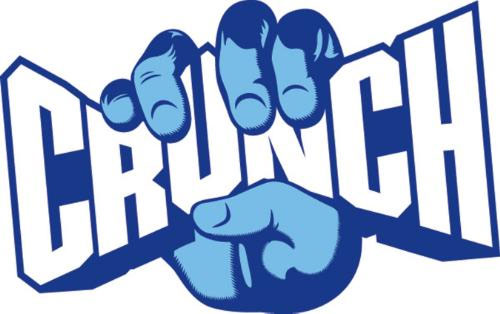 Fitness Holdings, LLC
The Project
In September 2012, RLB Holdings launched a network of CRUNCH gyms across the northeastern United States. With franchise rights in Westchester County, NY, Philadelphia, PA, Northern New Jersey and Boston, MA, Fitness Holdings, LLC is on pace to build +25 clubs through out the Northeast corridor.
With a focus on low cost, high volume and superior customer service, Fitness Holdings, LLC's first location opened in May 2013 in White Plains, NY. Since then, Fitness Holdings has opened seven gyms in the following cities: Port Chester, NY; North Brunswick, NJ; Woodbridge, NJ; Fairless Hills, PA, Roslindale, MA, East Norriton, PA and North Bergen, NJ. Fitness Holdings will soon add Medford, MA and Huntingdon Valley, PA to its network. Stay tuned for new locations near you! .
The Benefit
Through this partnership, RLB continues to promote health and wellness throughout the region as the CRUNCH network grows.
Latest News
Website