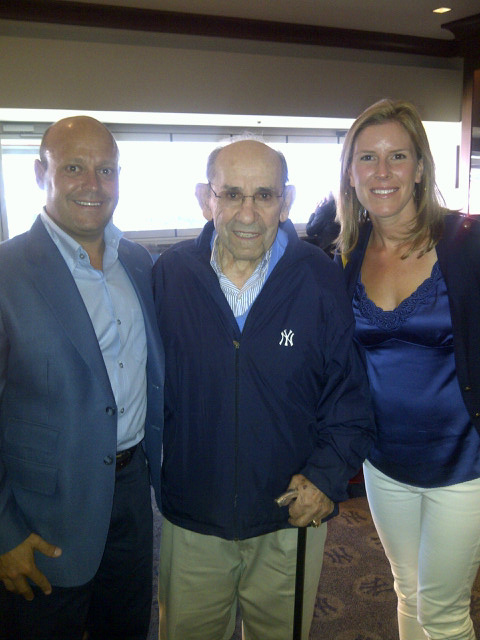 New York Yankees
The Project
On Sept 19, 2011, RLB Holdings purchased a limited partnership in Yankees Global Enterprises (YGE). The partnership includes ownership stakes in the YES Network, Legends Hospitality Management, and one of sports most admired sports franchise, the New York Yankees. 

The New York Yankees have been ranked the number one most valuable baseball franchise by Forbes for seventeen consecutive years and most recently been valued at $2.5 billion. Having won twenty seven World Championships, the Yankees are one of the most decorated franchises in all of sports. 
The Benefit
Through this partnership, RLB demonstrates its dedication to quality and commitment to excellence, both on and off the playing field.