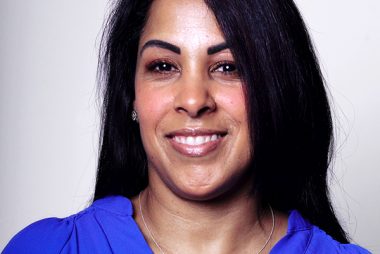 Ana is the Executive Manager at RLB Holdings. In January of 2012, Ana left the corporate world to become the first employee at RLB Holdings.
Prior to joining RLB Holdings in January 2012, Ana worked for 12 years as an executive assistant in Glencore Ltd's Oil Department providing administrative and business support to Ray and his team.
At RLB, Ana assists Ray and Lydia as well as a number of the portfolio companies in day to day operations, including but not limited to accounting and marketing.
Ana is originally from Stamford, CT, she holds a Bachelor's Degree in Business Administration and is currently pursuing her Masters from the University of Bridgeport.