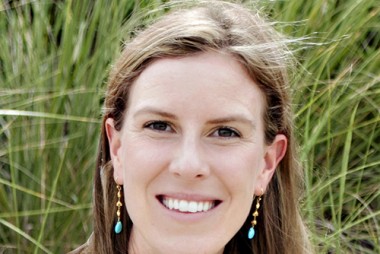 Lydia is a successful entrepreneur, investor and philanthropist. A graduate of Columbia University, Lydia earned her bachelor's degree in political science with a focus in international relations. She co-leads RLB Holdings, serving as one of its two managing partners. As such Lydia engages in all phases of RLB's strategic direction, portfolio development and management. She enjoys and actively participates in the evaluation and due diligence process associated with vetting new investment opportunities. 
Under her direction, RLB has broadened the scope of its investments within the industries of biotechnology, real estate, and health and wellness. 
Lydia serves as a board member for Kineta-RLB and Studio Anya.