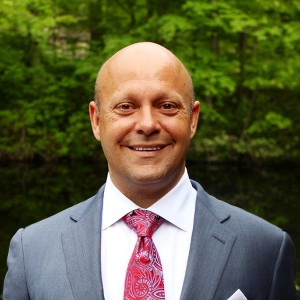 Ray
Managing Partner
Ray co founded RLB Holdings with his wife Lydia in 2011 and is the managing general partner of the firm.
After a 20 plus year energy trading career at Texaco and Glencore Limited, Ray turned to Private Equity and  the development of a family office which is dedicated to having a diversified portfolio and a double bottom line investment approach.
A 1986 Dual-Major graduate of the US Merchant Marine Academy, Ray received his MBA from Rensselaer Polytechnic Institute in 1991 with a focus in international business.
Ray serves on the Board of Directors of Solution Point International Inc., Kineta Inc., Southern Tier Logistics LLC, Fitness Holdings LLC and Respondology. He is also a Trustee and Board member at the Brunswick School in Greenwich, CT.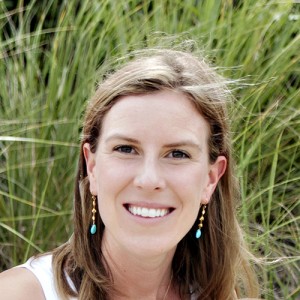 Lydia
Managing Partner
Lydia is a successful entrepreneur, investor and philanthropist. A graduate of Columbia University, Lydia earned her bachelor's degree in political science with a focus in international relations. She co-leads RLB Holdings, serving as one of its two managing partners. As such Lydia engages in all phases of RLB's strategic direction, portfolio development and management. She enjoys and actively participates in the evaluation and due diligence process associated with vetting new investment opportunities.
Under her direction, RLB has broadened the scope of its investments within the industries of biotechnology, real estate, and health and wellness.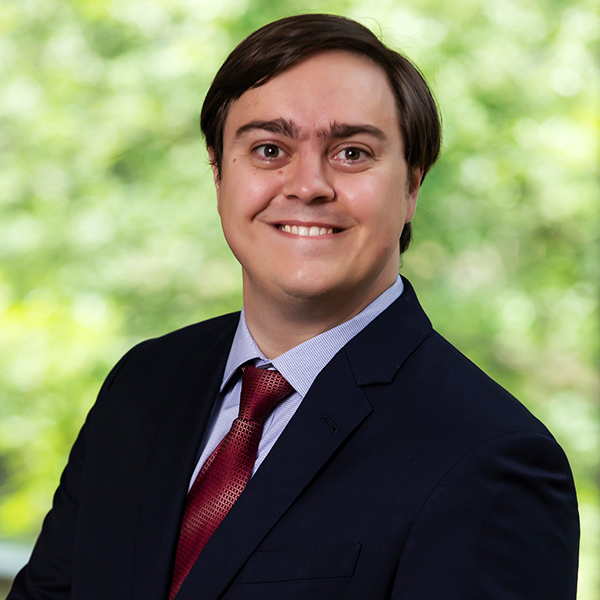 Ryan
Senior Financial Analyst
Ryan brings previous biotechnology experience from both the board room and the lab bench after working on both the Corporate Development and Translational Development teams at Kineta.
After graduating with his MBA in Strategy, Healthcare, and Entrepreneurship from Vanderbilt University, Ryan joined the RLB Holdings team to create financials models to analyze and forecast the trajectories of the various investments of the firm with a primary focus on Kineta.
Ryan also holds a B.S. in Biology and a certificate of Energy and the Environment from Duke University.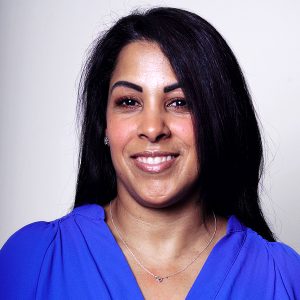 Ana
Executive Manager
Ana is the Executive Manager at RLB Holdings. In January of 2012, Ana left the corporate world to become the first employee at RLB Holdings.
Prior to joining RLB Holdings in January 2012, Ana worked for 12 years as an executive assistant in Glencore Ltd's Oil Department providing administrative and business support to Ray and his team.
At RLB, Ana assists Ray and Lydia as well as a number of the portfolio companies in day to day operations, including but not limited to accounting and marketing.
Ana is originally from Stamford, CT, she holds a Bachelor's Degree in Business Administration and is currently pursuing her Masters from the University of Bridgeport.
Jesse
Pilot
Jesse Gallagher brings 20 years of aviation experience to RLB's transportation segment.
Academic achievements are a BS in Aviation Management / Flight Operations from Florida Institute of Technology and a MBA from Marywood University.
In addition to vast experiences piloting multiple jets and helicopters and around the globe, he possesses strong entrepreneurial attributes. Before joining RLB he personally started, managed and sold; FAA Certified Air Carriers, Maintenance Repair Stations, Flight Schools with University components  and certified the first ever Full Motion Advanced Aviation Training Device.
FAA pilot credentials include:  Air Transport Pilot Certificate with 7 separate Jet Type Ratings, Certified Flight Instructor authority for visual/instrument flight conditions in both Airplanes and Helicopters.
As an early supporter and adopter of Safety Management Systems (SMS), the International Civil Aviation Organization has name Jesse as an IS-BAO auditor.