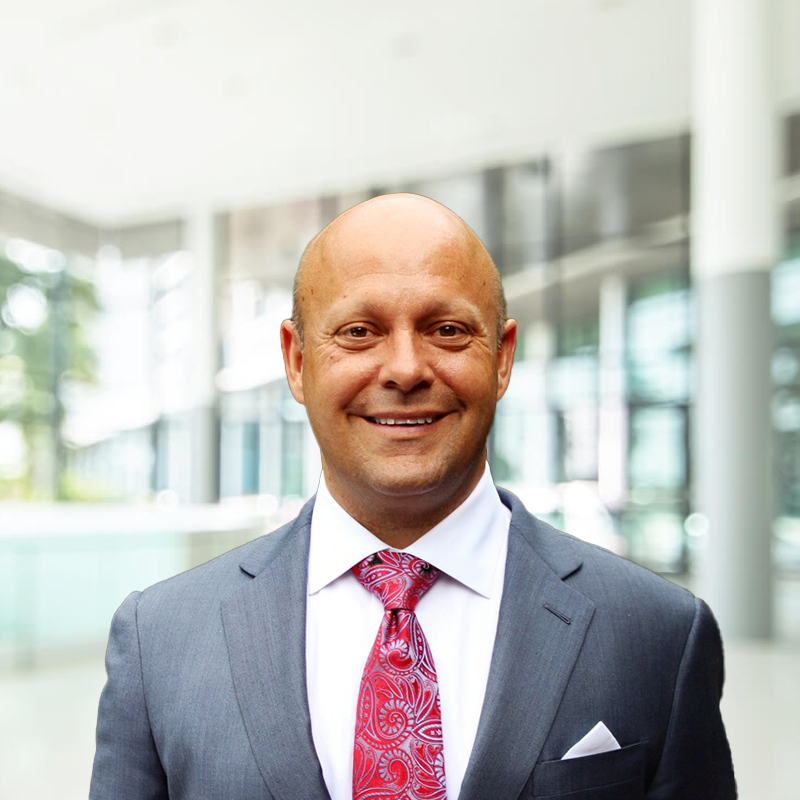 Ray
Managing Partner
Ray co founded RLB Holdings with his wife Lydia in 2011 and is the managing general partner of the firm.
After a 20 plus year energy trading career at Texaco and Glencore Limited, Ray turned to Private Equity and  the development of a family office which is dedicated to having a diversified portfolio and a double bottom line investment approach.
A 1986 Dual-Major graduate of the US Merchant Marine Academy, Ray received his MBA from Rensselaer Polytechnic Institute in 1991 with a focus in international business.
Ray serves on the Board of Directors of Solution Point International Inc., Kineta Inc., Southern Tier Logistics LLC, Fitness Holdings LLC and Respondology. He is also a Trustee and Board member at the Brunswick School in Greenwich, CT.