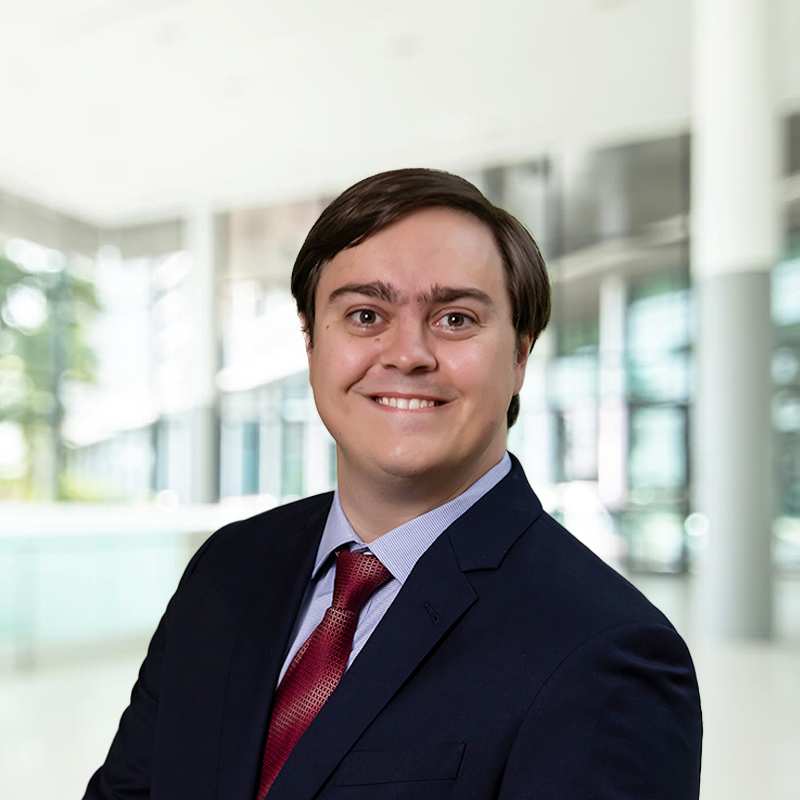 Ryan
Senior Financial Analyst
Ryan brings previous biotechnology experience from both the board room and the lab bench after working on both the Corporate Development and Translational Development teams at Kineta.
After graduating with his MBA in Strategy, Healthcare, and Entrepreneurship from Vanderbilt University, Ryan joined the RLB Holdings team to create financials models to analyze and forecast the trajectories of the various investments of the firm with a primary focus on Kineta.
Ryan also holds a B.S. in Biology and a certificate of Energy and the Environment from Duke University.